We Open More Doors Than Even Cutting-Edge Tools Do – Locksmiths Perth
Posted on 19th, Jul 2018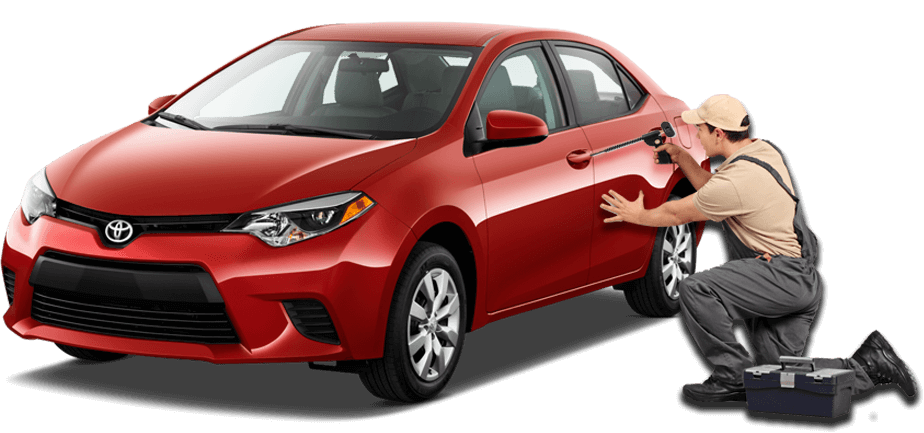 At Locksmith Perth 24X7, we use cutting-edge tools, and techniques, to open doors that few other locksmiths can.
Our clients seem to appreciate our efforts.
Have you ever thought how much does it cost to have a locksmith open your door?
Caroline Susan, tells us, she 'couldn't fault us'. Hayley Buckner, says about the locksmith we sent out to her "can't say a bad word about the guy!" Andrea Stockdale reports she's received "really prompt, and professional service from Magnus and his team."
Magnus is the owner of Locksmith Perth 24 X 7. A master locksmith, he has served the people of Perth for 15 blemish-free, years.
We believe in our work, we take pride in it
We don't mess with clients, or the prices we charge them, for getting them back into their cars, homes or offices- safely.
Our costs are upfront & prompt with our service and reach you, on average, within 20 minutes of receiving your call. Thanks to our vans, and people being stationed in different parts of the city we service.
We can all be a little forgetful at times
It's part of the stressful environments we live in today.
It's not the end of the world if you lose your keys, or slam your car door, or boot, with your keys, inside it.
When you have a team of competent locksmiths, that we, at Emergency Locksmith Perth 24X7, have been fortunate enough to have, opening doors, where others have closed them, is no skin off our nose, at all.
Service with a smile, at prices that won't cost you a pile – that's our promise to you!
If you've locked yourself out of your car (do avoid trying to get back into it, using the old coat hanger trick – it won't work on cars built after 2000 and may damage your locks, permanently), do give us a call.
We'll be over in no time at all, and get you back where you belong- the driver's seat!
To have us send a locksmith out to you, please call 0427 580 823 or use the enquiry form we've provided you with on this page.