Honda Automotive Locksmiths Perth – Car Key Replacement & Transponder
Have you ever been locked out of your car? Well, this is quite a common scenario that freaks people out. However, you should not be scared anymore when you have been locked out of your car. All that you have to do is to call Locksmiths Perth 24/7, and we shall offer all the assistance needed.
Locksmiths Perth 24/7 serves the whole of Perth as well as its surrounding environs. We have been in this business for over a decade, and we have all that it takes to be the automotive locksmith company of your choice. Over the years, we have not only acquired massive experience, but we have also perfected our services.
Honda cars are one of our specialties when it comes to Automotive Locksmith Services. We have specially trained experts and technicians who deal with Honda cars only. These people have immense knowledge in the operation of the Locking and Unlocking mechanisms of all Honda cars. There is virtually no challenge that is too difficult for them when it comes to matters dealing with Honda cars. Therefore, in case you have a Honda car, call us today to enjoy the following automotive locksmith services at an affordable price.
Stolen and Lost Car Keys Replacement Services
This is one of the most common problems facing many cars users. Sometimes security is a big challenge, and in case you lose your car keys it is important to contact us immediately. Our experts are always readily available and fully equipped; will come to your rescue to not only unlock your car but they will program a new set of keys for your car. They will also go a step further to change all the locks on your vehicle so that your car is completely safe. This way, the old set of keys would not be able to unlock the vehicle. However, when you have lost your keys, and you are sure that no one with ill intentions picked them up or they may not end up in the wrong hands, our experts would only unlock your car and program a new set of keys similar to the lost one. Also, they would not have to change all the locks, and this would greatly reduce the cost.
Ignition Replacement
When you have Replaced your Honda Car Keys and Replaced All the Car Locks, you would also need to change your ignition. Our experts are also well versed with ignition replacement and they will be able to do the job perfectly. We have all types of ignition switches for Honda cars. The cost of buying a new ignition switch and keys is far much higher at your dealership as compared to us. We offer affordable prices for you.
Broken Keys Replacement
Sometimes, due to old age or by accident car keys break. When you have broken your Honda car keys, don't worry but call us immediately. Using the pieces and fragments of the broken key, we shall be able to cut out a new key which is similar to the old one. This new key would be made from a more durable and stronger material. For Broken Key Replacement, you don't have to change all the car locks thus reducing cost.
We deal with All Honda Model cars:
Accord, Amaze, Avancier, Brio, City, Civic, Clarity, Clider, CRV, Hybrid, Elysion, Freed, Gienia, Greiz, Hobio, Hr-v, Jade, Jaze, Legend, Mobillio, Odeyssey, Pilot, Ridgeline, Shullte, Wrv & more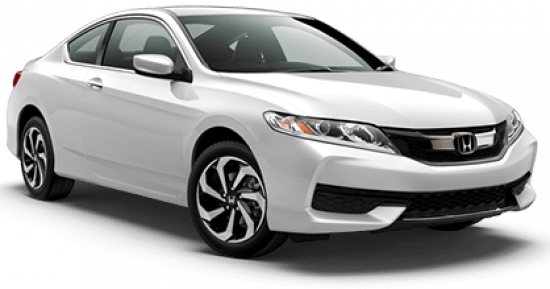 Where to Get Us
Our services are available at all times of the day and night and every single day of the year. Our customer support phone lines are also always on, and we shall always be there to answer your call. You can also visit our website and fill the website contact form. In any case, we shall immediately respond to you and offer the required services.
Looking for other Brands?
We also are offering other car brands keys:
Call us at 0427 580 823