Locksmiths Armadale
Locked out of your house? Don't think your home or office is secure enough? Don't worry. At Locksmith Perth 247, we have the perfect solution to all your Locksmith Armadale needs.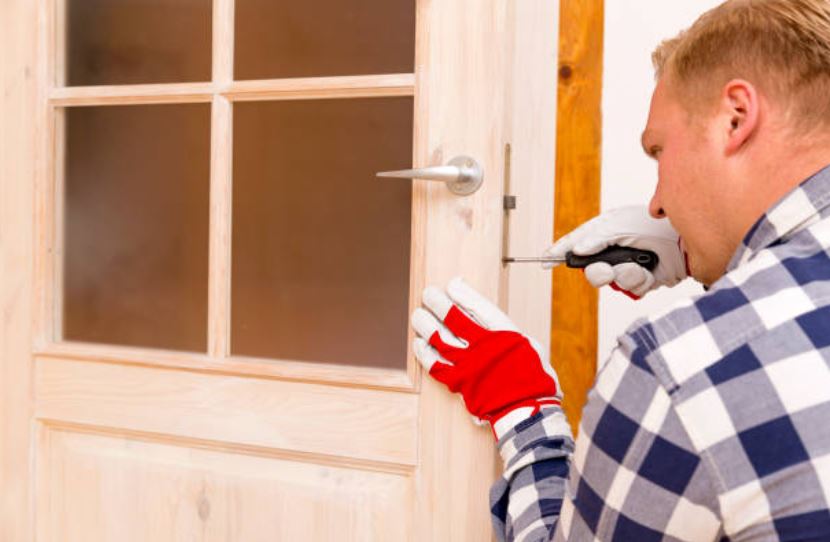 CALL 0427 580 823
A reliable, strong, and trusted locking system is essential for all property and vehicle owners. Even when you reside in a secure neighbourhood, a solid lock on the door is always a sign of prosperity.
Yet, having locks also means having lock-related issues: lost keys, broken locks, jammed locks, and so on. In such times, our Locksmith Armadale offer you the finest-grade lock installation and repair solutions.
Our Locksmith Services
We offer high-end locks and security technology to make your property safer and more secure. Under our Locksmith Armadale services, we can install and repair locks, as well as provide support at any time of the day.
We also cater to a variety of property types.
Commercial Spaces: We offer locking systems for commercial properties such as shops, garages, offices, and parking lots.
Residential Areas: We offer a range of locking and security solutions for residential purposes including master key systems and electronic systems.
Automotive Locks: Not just properties, we can install and repair locks for your cars and vehicles too. If you're locked out of your car, our Car locksmiths are just a call away.
Alarm Systems and CCTV: Not just locks, we also offer sophisticated alarm and CCTV systems that can provide full-proof security to clients.
Our Installations
Our skilled Locksmith Armadale technicians can install a wide range of locking systems.
Deadbolts that offer heavy-duty security on doors, lockers and cupboards.
Master Key Systems for residential locking systems.
Panic bars and Restricted Systems.
Electronic systems for those who want digital locking solutions.
Door closures and other Security Devices.


Why Choose Our Locksmith Armadale Services?
We are the number one Locksmith Armadale service provider for lock repairs and installations. Why?
We give you the most innovative and latest technology security solutions.
We work with certified and licensed technicians who are highly skilled and trained in their job.
We offer the cheapest rates for Locksmith Armadale, even for the most complex of tasks. Find your cheap locksmith in Perth.
We use high-grade and superior quality material for installing and repairing locks.
We offer 24×7 customer care services so that we can respond to all your Locksmith Armadale needs at all hours.
We provide after hours locksmith services to take care of any and every emergency situation.
We offer smart lock installations and digital lock installations as well as repairs so that our clients can stay updated with the best in surveillance and security.
We believe in building superior customer relations so that you never go back empty-handed.
Our locks and systems are tailor-made to suit all your needs. Be it a property or even a car or other vehicle, we ensure to provide it with the utmost protection.
We provide quick quotes on a need-to-know basis.
Serving Australians for Ten Years
We have been providing expert Locksmith Armadale services in Perth for the past decade. During this time, we have touched and secured several lives, leaving a majority of our customers feeling happy and satisfied.
With our prompt response, accurate understanding of client needs, expert technicians, and the use of superior-grade materials, we have cemented our place as one of the top locksmiths across Perth, Australia. Striving for long-term relationships with customers, we guarantee a memorable Locksmith Armadale service experience.
So, if you have a door that needs locking or unlocking or any other lock-related issues, simply CALL 0427 580 823 and we will be on our way to help you.
We also are offering our services in other suburbs: